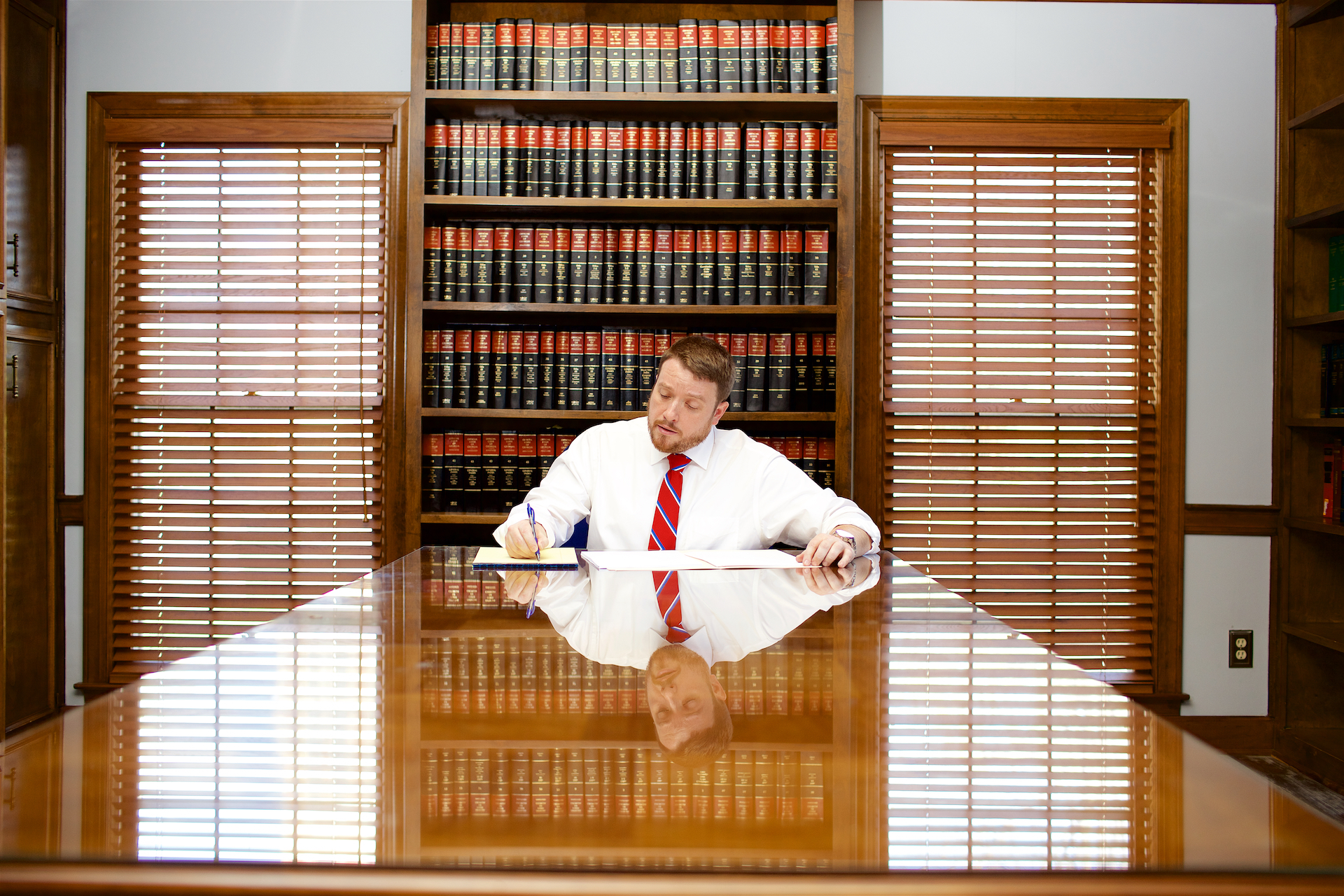 If you have lost a spouse, parent, child, or other family member, you may be unsure where to turn to get answers to legal questions.  The Law Office of Chris Corley is here to help you get those answers.
You may file a wrongful death claim for various reasons. Going through the Court is often the best way to get definite answers about the causes of your loved one's death. Your family might also need financial support through this difficult time for expenses like funeral costs and medical bills.
The time immediately following the death of a loved one is not the time you want to be focused on fighting with the insurance company or the responsible party.  At The Law Office of Chris Corley, we will gladly accept that fight while you and your family attempt to grieve your loss.
When someone else's wrongdoing leads to a fatality, the victim's family has the legal right to pursue damages for the loss of companionship and financial support they suffered.  The Law Office of Chris Corley is here to help you with your wrongful death claim.  If a loved one of yours has passed and you believe the circumstances warrant a wrongful death claim, call us at 706-524-8000 anytime day or night.
REQUEST A FREE CONSULTATION