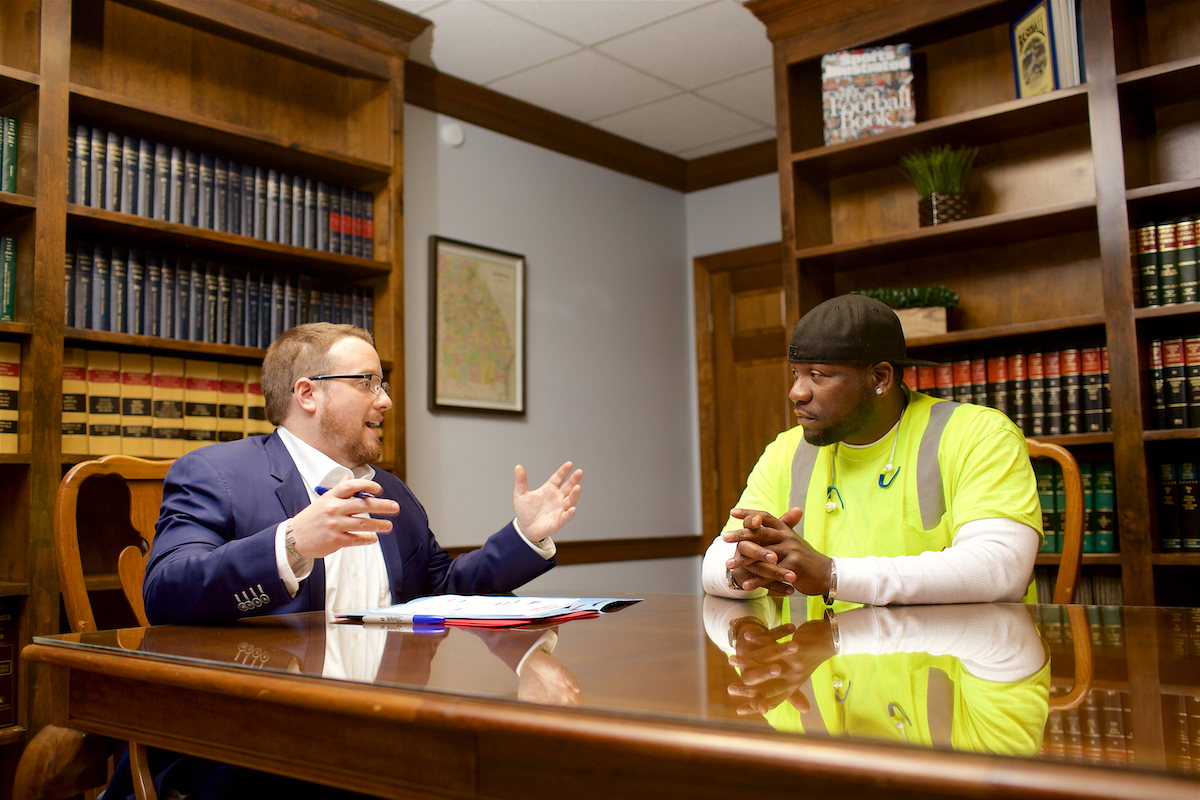 The injuries involved in a motorcycle accident are often horrific.  If you were hurt in a motorcycle accident, our injury lawyers located right here in Augusta are here to help you and protect your legal rights.
Motorcycle accidents in Augusta and around the CSRA and elsewhere, often result in gruesome and sometime permeant injuries. The legal term for any type of harm or loss resulting from someone else's wrongdoing is "damages," and in Georgia, you can seek compensation to cover all those losses, which may include- Property damage, Medical bills, Lost wages, Diminished earning capacity, Lost enjoyment of life, Pain and suffering and Punitive damages (if the at fault driver was reckless/driving under the influence).
The Law Office of Chris Corley is here to help you with your motorcycle accident.  If you or a loved one have been injured in a motorcycle accident, call us at 706-524-8000 anytime day or night.
REQUEST A FREE CONSULTATION