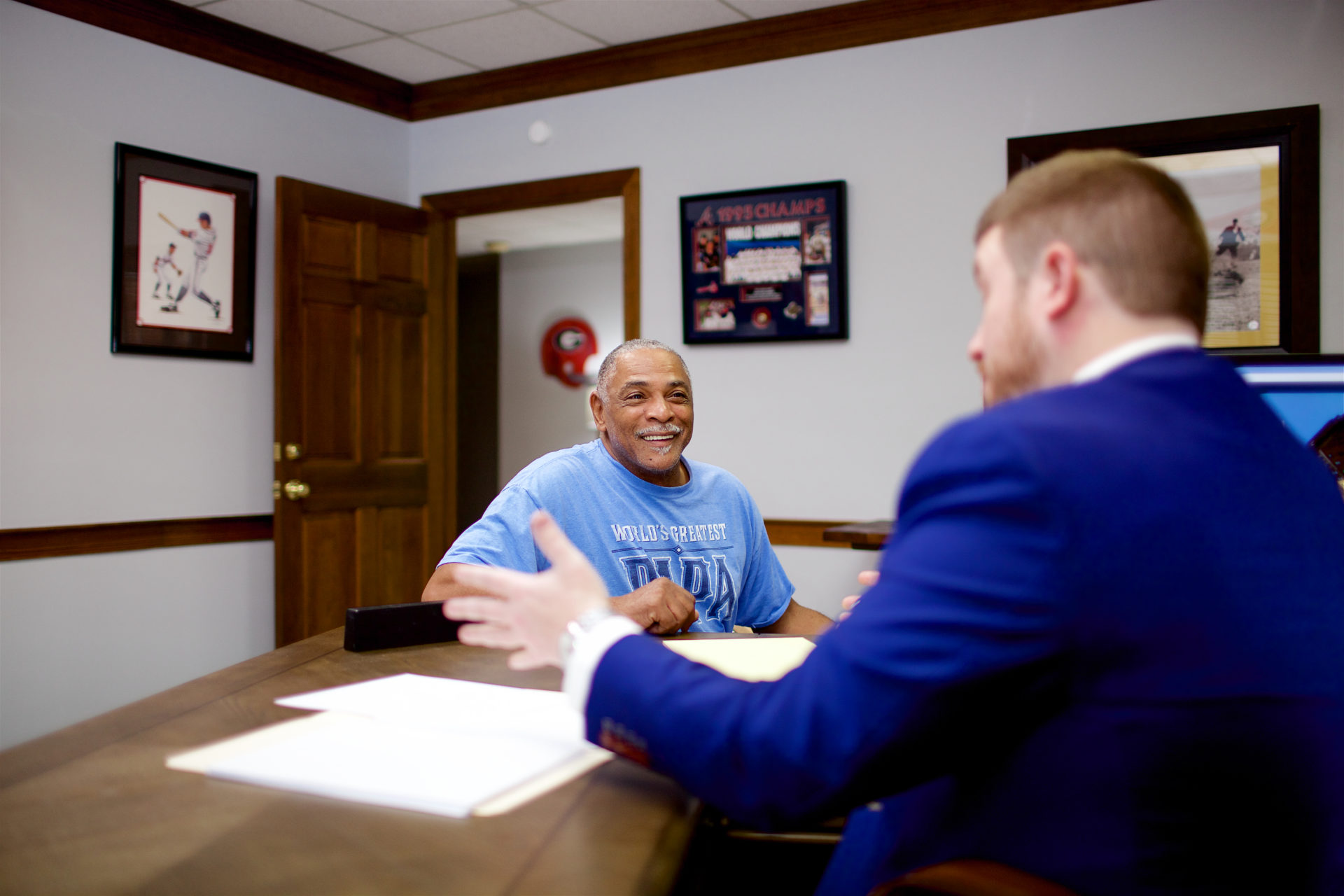 The Law Office of Chris Corley is the local CSRA attorneys prepared to represent you in court. At The Law Office of Chris Corley provide exceptional legal representation to clients all throughout the CSRA.
With the growth throughout the CSRA, the roads are becoming busier each day. Unfortunately, this means that car accidents are a fairly common occurrence. Sometimes an accident is just a fender bender where everyone walks away unscathed, and other times, excessive speed or negligence breeds tragedy.
Auto accidents around the CSRA and elsewhere, often result in life altering injuries. The legal term for any type of harm or loss resulting from someone else's wrongdoing is "damages," and in Georgia, you can seek compensation to cover all those losses, which may include- Property damage, Medical bills, Lost wages, Diminished earning capacity, Lost enjoyment of life, Pain and suffering and Punitive damages (if the at fault driver was reckless/driving under the influence).
If you or a loved one have been injured in a car accident in the Augusta area or the CSRA, it is vital that you consult with a local personal injury attorney who has experience handling car accident claims.
It is difficult to focus on being compensated for your injuries when you are still trying to heal, and dealing with insurance claim adjusters as well as the responsible parties and their attorneys can feel like a nightmare. Consult with the local Augusta attorneys, The Law Office of Chris Corley, who are motivated and prepared to provide you exceptional legal representation and get you the compensation you deserve.
The Law Office of Chris Corley are highly motivated, experienced and put an emphasis on client service. It's important for our clients to know that we personalize every case and claim. To us, you're not just a number. We want to fight for your justice.
At The Law Office of Chris Corley, you don't pay a penny unless we get a settlement. The Law Office of Chris Corley is YOUR hometown Augusta attorneys charging hometown Augusta rates.
The Law Office of Chris Corley is committed to providing personal attention to each case that comes through our office. At The Law Office of Chris Corley, you'll get an experienced lawyer working on your case every time. Our personal approach, lower fees and experience makes The Law Office of Chris Corley your legal choice across the CSRA.
"In every initial consultation I tell each client the same thing.  Your job is to get better and everything else is my responsibility."

~ Chris Corley
Call us today at 706-524-8000 for a free consultation. Corley & Derieg are the CSRA hometown attorneys ready to fight for our clients.
REQUEST A FREE CONSULTATION