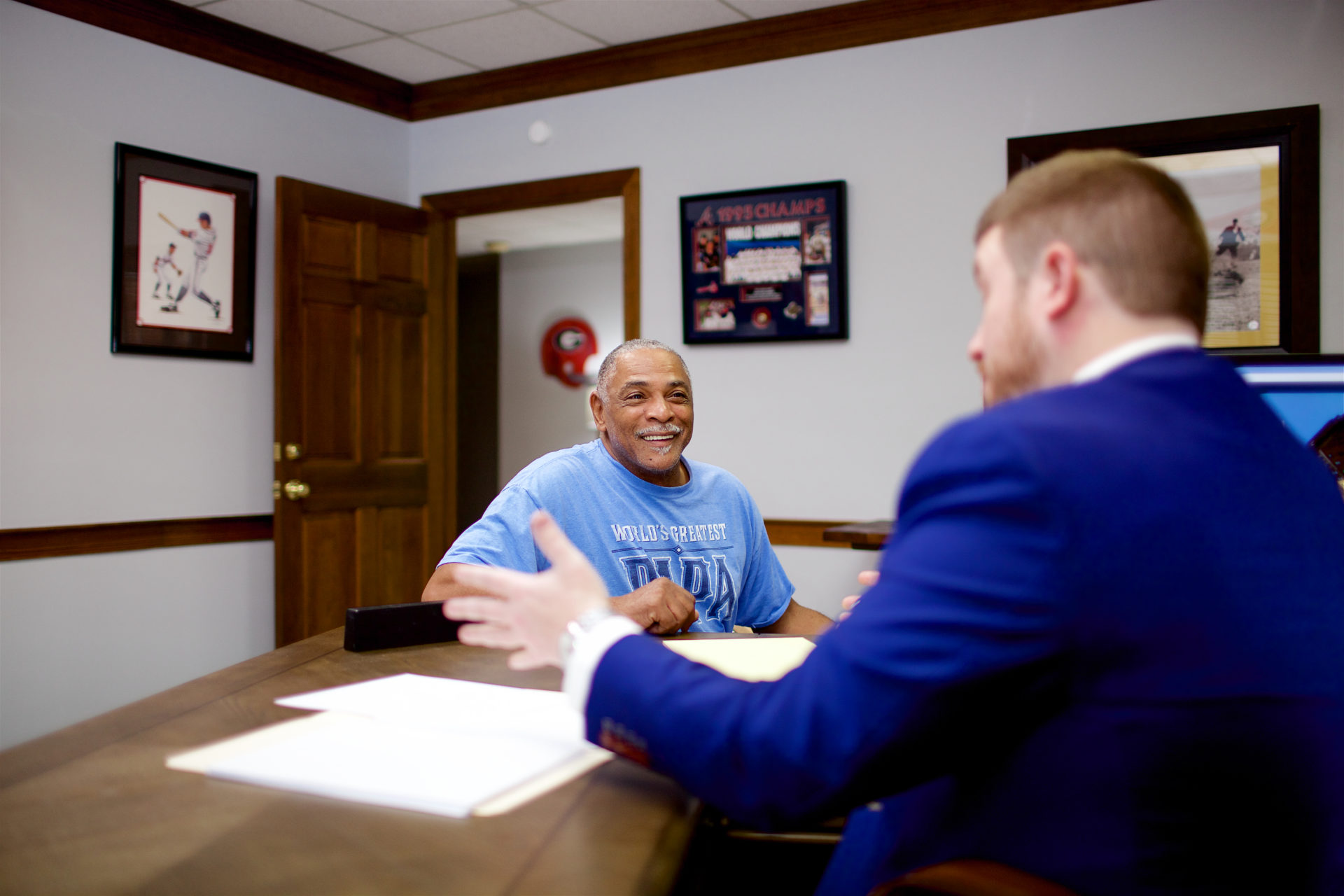 Pursuing an injury case after a semi-truck crash requires an entirely different approach. The injuries in a semi-truck accident are often worse, and the approach by the insurance company is often more difficult.  Another major difference is that semi-truck crashes are often the result of more than just a simple mistake, most of the time they are the result a series of corners being cut and regulations being ignored by the trucking company themselves.
Trucking accidents in Augusta and around the CSRA and elsewhere, often result in life altering injuries. The legal term for any type of harm or loss resulting from someone else's wrongdoing is "damages," and in Georgia, you can seek compensation to cover all those losses, which may include- Property damage, Medical bills, Lost wages, Diminished earning capacity, Lost enjoyment of life, Pain and suffering and Punitive damages (if the at fault driver was reckless/driving under the influence).
While the accident report may say the truck driver is "at fault" it's important to note that the driver is an agent of the trucking company.   These companies are regulated and must adhere to specific hiring and training practices as well as many safety protocols. Ignoring these practices and protocols by the trucking company is just as negligent as any mistake that the driver may have made.  Semi-trucks also carrier much higher insurance policies, and the insurance companies will do whatever it takes to prevent having to pay out on these policies. It is vital that you consulting with a truck wreck attorney to help ensure you are not bullied and deceived by the insurance companies.
If you have been injured or affected by a trucking accident in Georgia or around the CSRA there are steps you can take to hold negligent driver and company accountable. Additionally, if you have further questions or want to speak with an attorney now, we are here to help. You can contact our law firm by calling (706) 524-8000 any time day or night.
REQUEST A FREE CONSULTATION