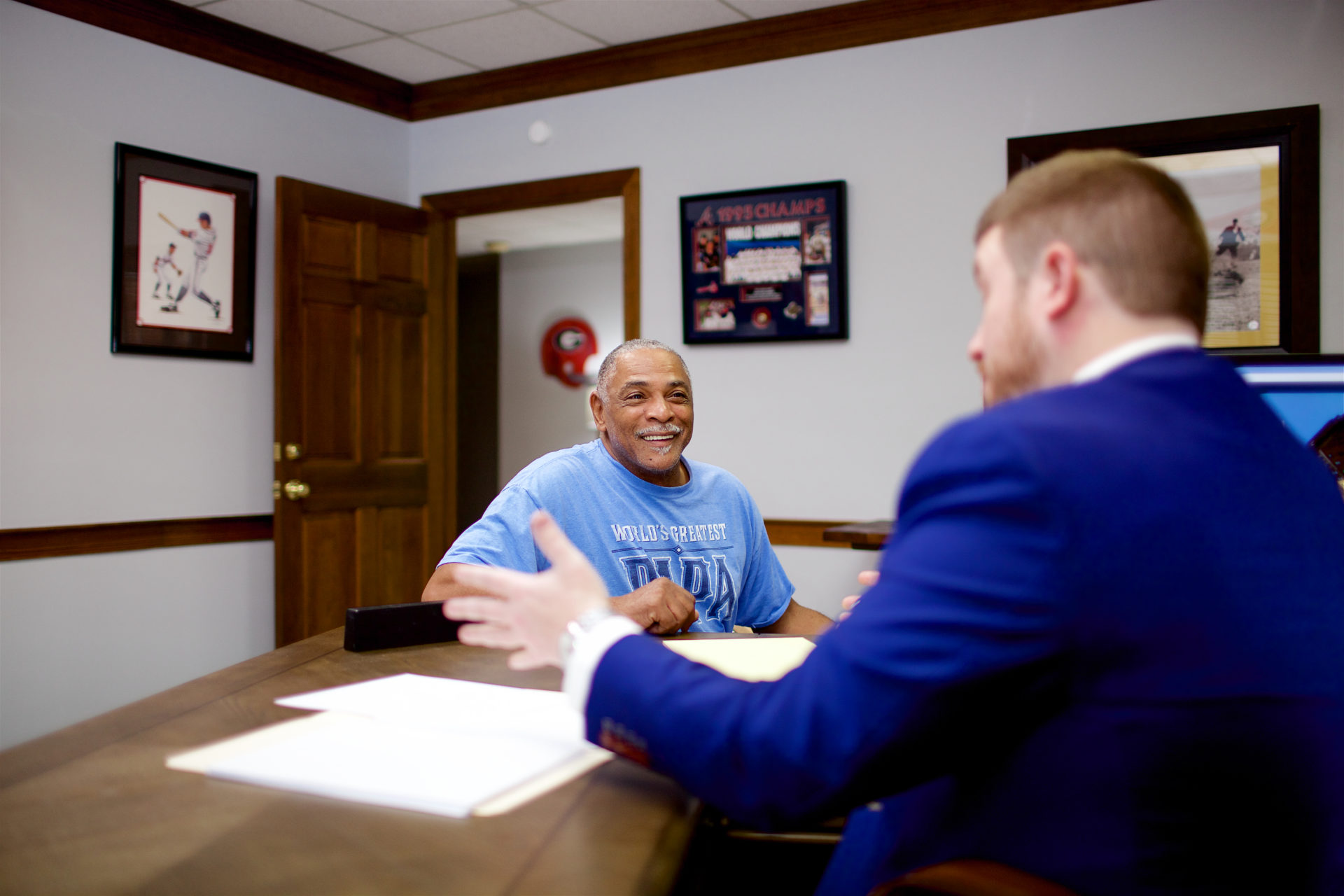 If you have been injured in a slip and fall accident you can expect to get the run around from the insurance company if you do not have an experienced lawyer fighting for your rights.
Slip and fall accidents in Augusta and around the CSRA and elsewhere, often result in serious or even life altering injuries. The legal term for any type of harm or loss resulting from someone else's wrongdoing is "damages," and in Georgia, you can seek compensation to cover all those losses, which may include- Medical bills, Lost wages, Diminished earning capacity, Lost enjoyment of life, Pain and suffering and Punitive damages (if the at fault party was reckless).
The Law Office of Chris Corley is here to help you with your slip and fall accident.  If you or a loved one have been injured in a slip and fall accident, call us at 706-524-8000 anytime day or night.
REQUEST A FREE CONSULTATION