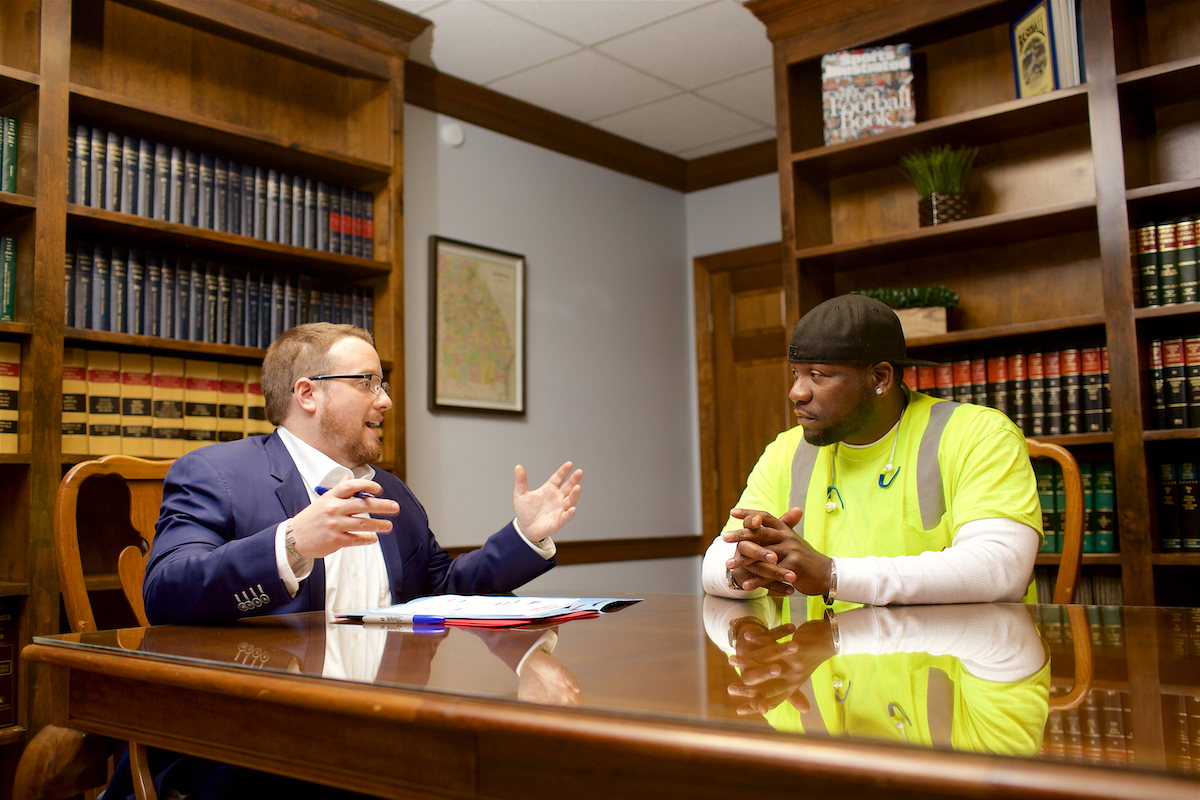 Loss of memory, dramatic mood swings, change in demeanor and constant pain are just a few of the possible results of one of these brain injuries.  Traumatic Brain Injuries require a persistent and focused approach from health professionals.  It is important to remember in these cases the injuries are all internal, but are just as devastating to the person suffering from them as any scar or burn on the exterior.
Traumatic Brain Injury accidents in Augusta and around the CSRA and elsewhere, often result in serious or even life altering injuries. The legal term for any type of harm or loss resulting from someone else's wrongdoing is "damages," and in Georgia, you can seek compensation to cover all those losses, which may include- Medical bills, Lost wages, Diminished earning capacity, Lost enjoyment of life, Pain and suffering and Punitive damages (if the at fault party was reckless).
If you or a loved one have suffered a Traumatic Brain Injury in Georgia or around the CSRA there are steps you can take to hold the negligent parties responsible accountable.  Additionally, if you have further questions or want to speak with an attorney now, we are here to help. You can contact our law firm by calling (706) 524-8000 any time day or night.
REQUEST A FREE CONSULTATION